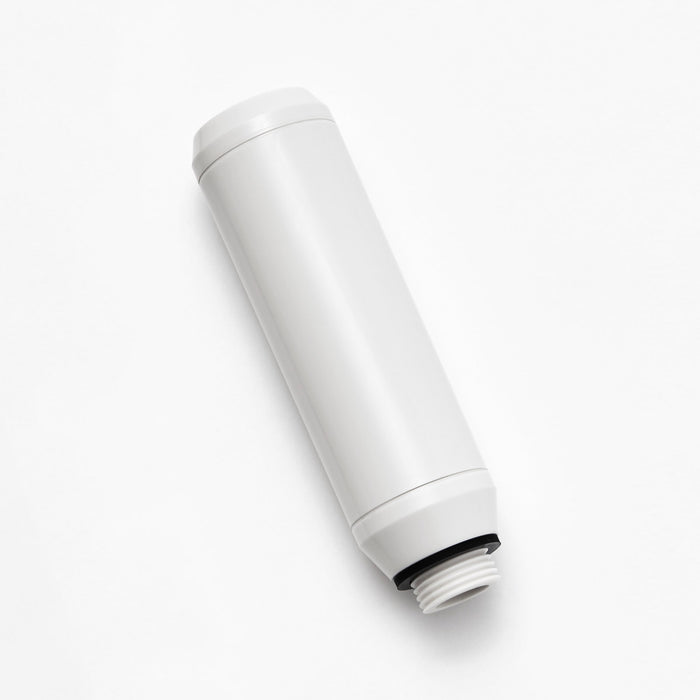 IONAC shower head [replacement filter]
Original price
¥6,380
-
Original price
¥6,380
JPY 6,380 yen (tax included)
[This product is a replacement filter.]
Click here for the filtered shower head>
IONAC is a shower head with a built-in high-performance filter that uses special filtration material to "soften" and "detoxify chlorine" tap water.
IONAC turns tap water into water that is gentle to both skin and hair, supporting skin and hair care during daily shower time.
It is also well received by people living overseas who suffer from high hardness of water, and is used in 85 countries around the world (as of January 2023).
For those who have these concerns...
When I shower abroad, both my hair and skin are in bad shape.
Tap water does not suit my skin, or my hair is stiff or my skin is rusty.
I worry about itching, body odor, and hair loss.
I have tried changing lotion, shampoo, body soap, etc., but nothing works.
Soap does not lather and my hair and skin feel sticky after rinsing.
The filter can remain effective for approximately 4 months. However, the effective period may be shorter in areas of high hardness.