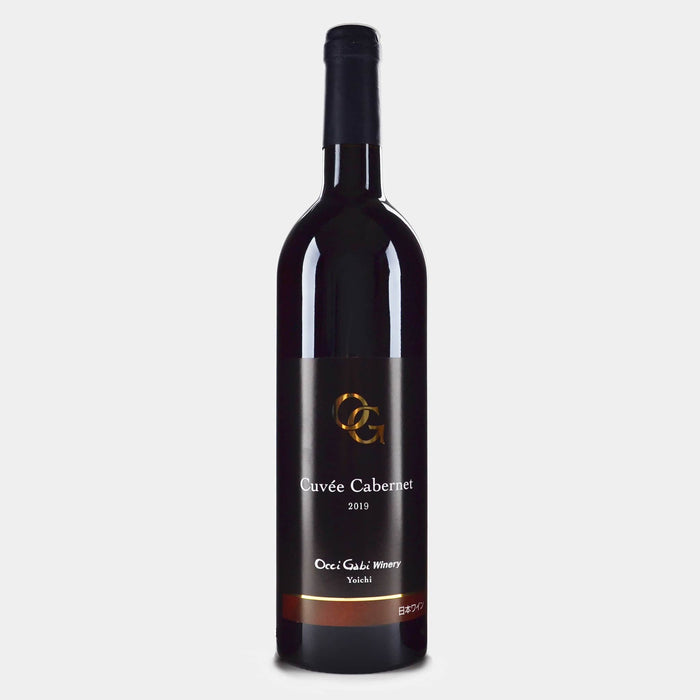 Cuvee Cabernet / 750ml
Original price
¥4,400
-
Original price
¥4,400
JPY 4,400 yen (tax included)
(Oversea delivery is not available for alcoholic beverages)
Cuvee (mixed) of 4 hardy cabernet varieties crossed in Germany. It was aged in new barrels for 6 months and then bottled.The pleasant aroma of barrels and the complex and heavy mouthfeel of this wine are very popular, with comments such as "It's delicious" and "This kind of heavy red wine can be made in Hokkaido." Cuvee Cabernet is one of the most popular red wine and it is a promising star that may change the direction of red wine making in Hokkaido in the future.
Red wine/Full body
scent: Black cherry
<OcciGabi Winery>
Good wine can only be made from good grapes―
The owner, who has devoted his life to making "Japanese wine", has repeatedly practiced and devised cultivation of "wine grapes" in various parts of Japan for many years, and researched the climate and soil, and selected "Yoichi-cho, Hokkaido". Genuine "Japanese wine" made in a winery surrounded by vast vineyards dedicated to wine. Please give it a try.
※This shop sells alcoholic beverages. Drinking alcohol by persons under the age of 20 is prohibited by law.