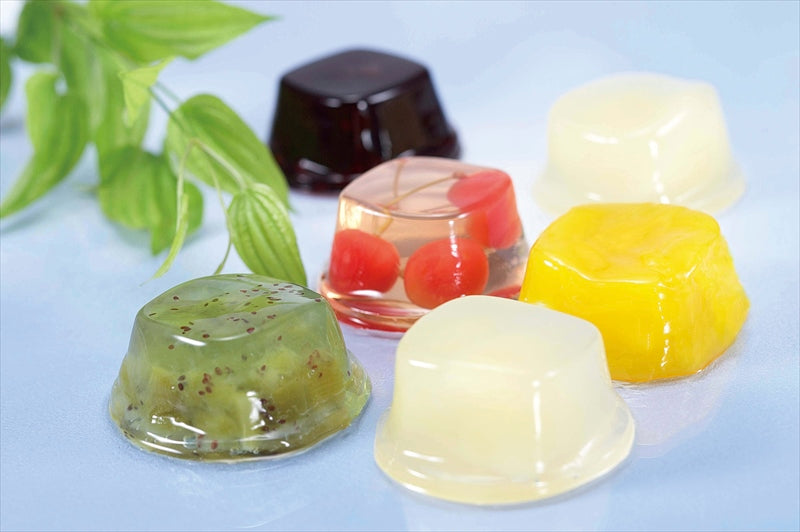 Ginza Sembikiya Ginza Jelly Gift Set (9 pieces)
Original price
¥3,240
-
Original price
¥3,240
This is a combination of Ginza Sembikiya's original fruit jellies, made with the taste of the fruit as it is, with an elegant, fruity aroma and gentle sweetness.

[Product Details]
Country of origin: Japan
Package size: 235×40×260mm
Contents:2 each of mango 75g, kiwi 75g, blueberry 75g, LaFrance 75g, grapefruit 75g, cherry 75g (in a decorative box)
Storage method: Room temperature
Shelf life:About 300 days from the date of manufacture
[Ginza Sembikiya]
A century-old store in Ginza, Tokyo, Japan. Opened in Meiji Year 27, it is a time-honored fruit specialty store. It sells the highest quality and freshest fruits, and also launches various fruit series of desserts and souvenirs. There are 6 fruit flavors in one box, making it an elegant gift choice for business celebrities in the Ginza area.