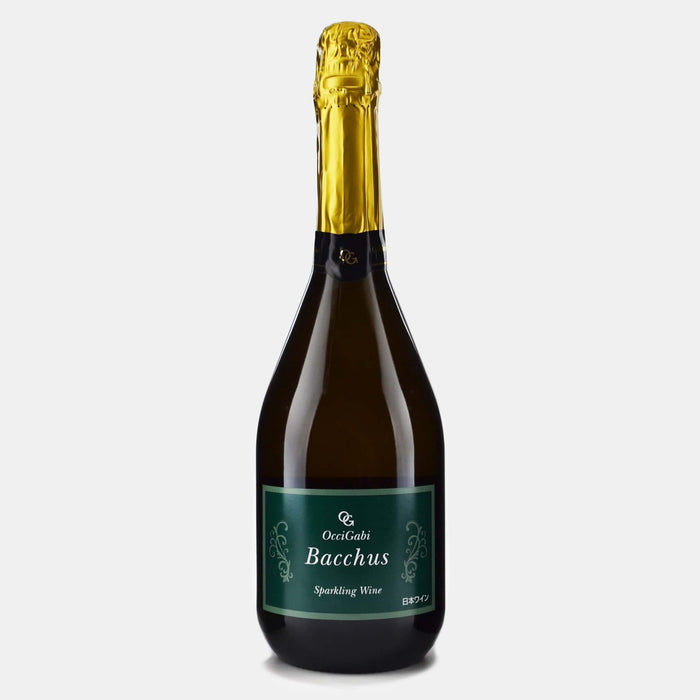 Bacchus Sparkling / 750ml
Original price
¥3,000
-
Original price
¥3,000
JPY 2,860 yen (tax included)
(Oversea delivery is not available for alcoholic beverages)
A new sparkling wine brewed using the carbon dioxide gas injection method. It is a new discovery that the aroma of Bacchus and sparkling wine can be combined so harmoniously, and the slightly sweet taste exudes bursts of aroma.
White sparkling wine/Dry
scent: Muscat, Grapefruit
<OcciGabi Winery>
Good wine can only be made from good grapes―
The owner, who has devoted his life to making "Japanese wine", has repeatedly practiced and devised cultivation of "wine grapes" in various parts of Japan for many years, and researched the climate and soil, and selected "Yoichi-cho, Hokkaido". Genuine "Japanese wine" made in a winery surrounded by vast vineyards dedicated to wine. Please give it a try.
※This shop sells alcoholic beverages. Drinking alcohol by persons under the age of 20 is prohibited by law.